Accessories and Service
Superior service and free on-site analysis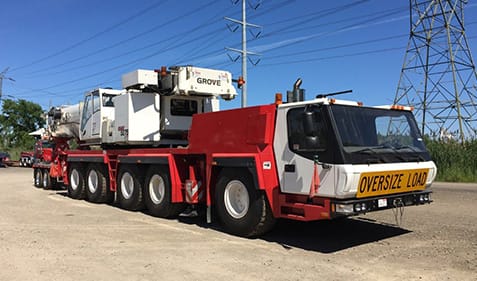 Service
Our customers range from steel erectors and machinery movers to carpenters and electricians. Our goal is to provide superior services to our existing and potential customers in all of Ohio and the surrounding states. Licensed and certified operators, oilers, and mechanics are available as well as free on-site job analysis.
Lifting Beams

Crane Mats

Heavy Hauling
Equipment Handling Services
24-7 Equipment Repair Service
For licensed and certified machinery services and accessories, contact us.